COMMERCIAL KITCHEN: TAKE AWAY AND RESTAURANT BUSINESS FOR SUB LEASE
For sale by SDBC Partners | Santosh - LBA(NSW)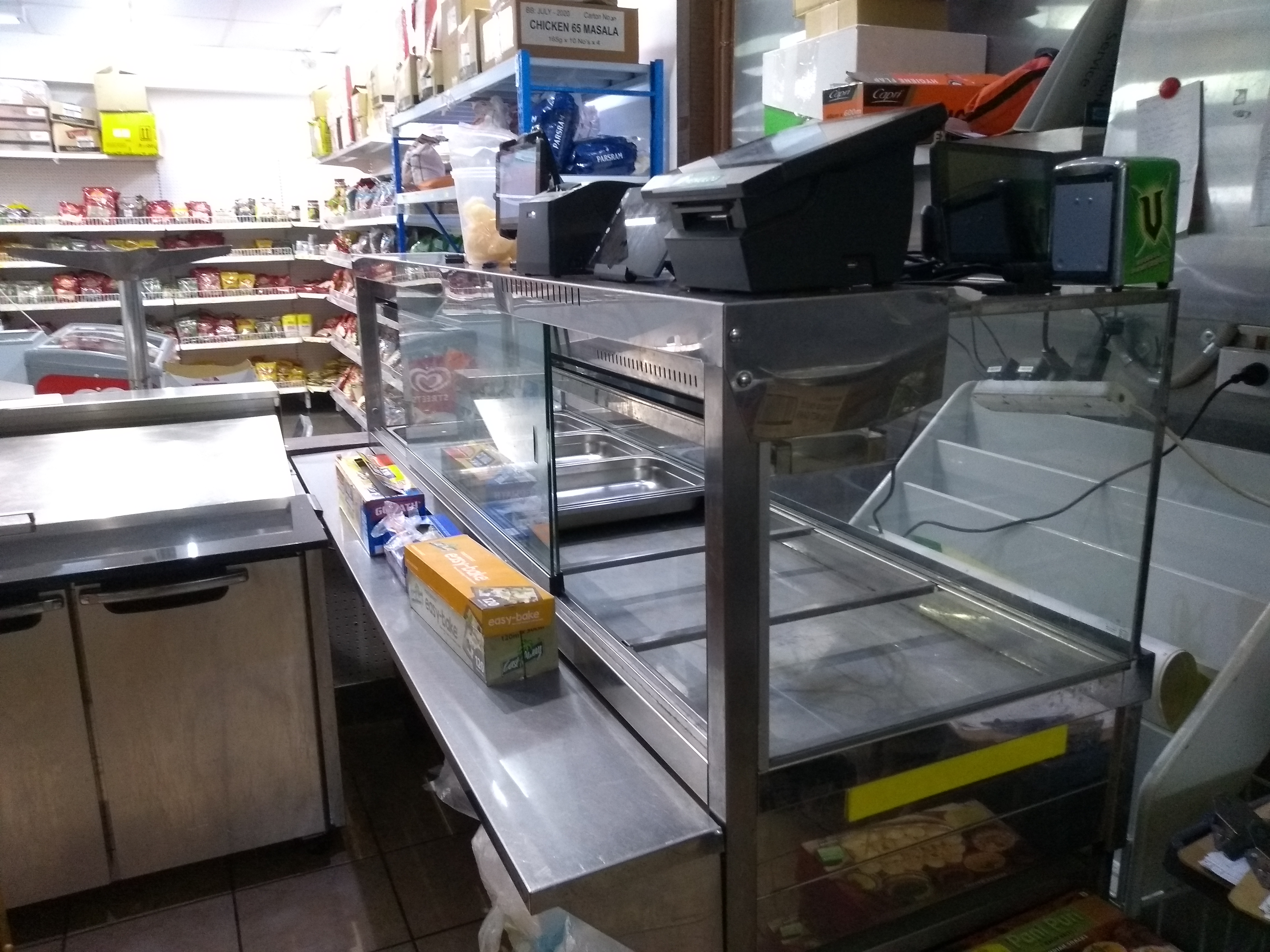 Ads Details
Contact Agent
Commercial kitchen:
$350 per week rent
4 weeks rent bond
No commitments.
Either party can exit by giving 4 weeks notice.
Shop hours will be
Mon to Thu - 8am to 8pm
Fri to Sun - 9am to 9pm
Share bill (as per usage) - electricity and gase
All kitchen equipments can be used but must be maintained by the tenant.
Cool room storage available.
Ideal for someone with catering business and want to do bulk cooking.



Contact
Name:SDBC Partners
Phone:02 9191 9733