MOTEL LEASEHOLD FOR SALE - BARGAIN BUY
For sale by Manenti Quinlan and Associates | Charlie Fenton
Ads Details
Leasehold $475,000
Description: Town centre workers motel. Excellent year round occupancy. Future looks very strong for this region.
Star Standard: 3 star
Lease Expires: 27 Year Term
Rent: $110,000 Per Annum Inclusive of GST
Turnover: $700,000 Average Over 3 Years
Tariffs: Single $75; Double $85; Family (4) $135-$145
Construction: 30 units. Single storey - good condition for age. Presents well – strong worker trade.
Interior: Medium sized units with average sized bathrooms. Fitted out to suit the mining and trade workers.
Clientele: Mining and trade workers
Chain Affiliation: No
Occupancy: 65%
Restaurant: Seats 50, licenced
Laundry: Commercial washer and dryers; guest laundry
Services: Air conditioned, restaurant, licenced, room service, undercover parking, microwave ovens & toasters, pool, Foxtel, laundry and guest laundry, Fire Rated.
Residence: 3 bedroom, built-ins to master, own kitchen, lounge / dining, bathroom, 2 toilets, private yard, carport
Comment: Priced to sell - Genuine vendor. Offering a solid 50% yield on your investment. Trade for five years and be in a position to expand to the next level. Bargain buy.
MQ Property ID:
5055301
Facebook
To receive updates via your Facebook newsfeed please
click here
, or visit
www.facebook.com/ManentiQuinlan
and like our page.
Twitter
To follow us on Twitter please click here or visit www.twitter.com/ManentiQuinlan

LinkedIn
To connect on LinkedIn click here or visit http://www.linkedin.com/company/manenti-quinlan-&-associates
uniqueID : 5055301
Contact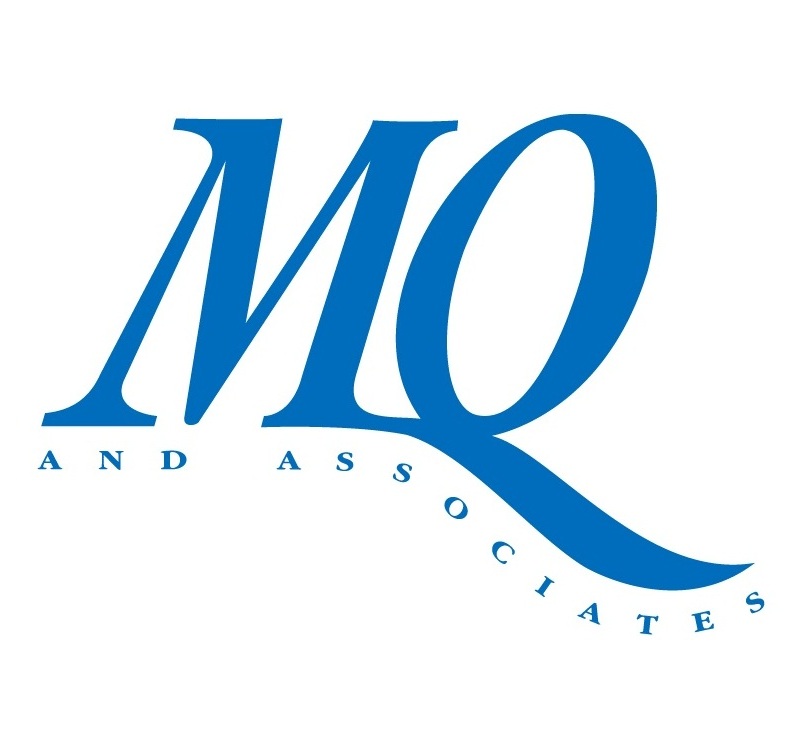 Name:Manenti Quinlan and Associates
Phone:0297448833