BOARDING HOUSE LEASEHOLD FOR SALE – SUPERB LOCATION - STRATHFIELD - INNER WEST SYDNEY
For sale by Manenti Quinlan and Associates | Ray Larkin
Ads Details
Leasehold $250,000
Description: Only opened six months ago. Immaculate presentation. 5 Minutes walk to busy shopping, café / restaurant area and trains to city.
Star Standard: 3.5 star
Construction: 22 units. Two storey rendered brick with brick wall partitions. Very well built and presented.
Interior: Fully self-contained rooms with kitchenettes. Quality furniture throughout. All tiled floors. Large spacious rooms. Best in area by far.
Clientele: Corporate, interstate, inbound, country travellers
Land Area: 900m2 Approx.
Tariffs: From $700 Per Week to $1,200 Per Week in Peak Time
Chain Affiliation: No
Laundry: Guest Laundry
Restaurant: No - 5 Minutes to Strathfield Restaurants & Cafes
Services: Fully self-contained. Cooking facilities in all units
Lease Term: 14 Years (7 + 7 Years)
Rent: $8,140 per week; $423,288 per annum
Turnover: $685,000 to $700,000 Budgeted
Comment: By far the best in the area. Very high quality, easy to clean and operate. High end stone kitchens with large bathrooms.
MQ Property ID:
4904762
Facebook
To receive updates via your Facebook newsfeed please
click here
, or visit
www.facebook.com/ManentiQuinlan
and like our page.
Twitter
To follow us on Twitter please click here or visit www.twitter.com/ManentiQuinlan

LinkedIn
To connect on LinkedIn click here or visit http://www.linkedin.com/company/manenti-quinlan-&-associates
uniqueID : 4904762
Contact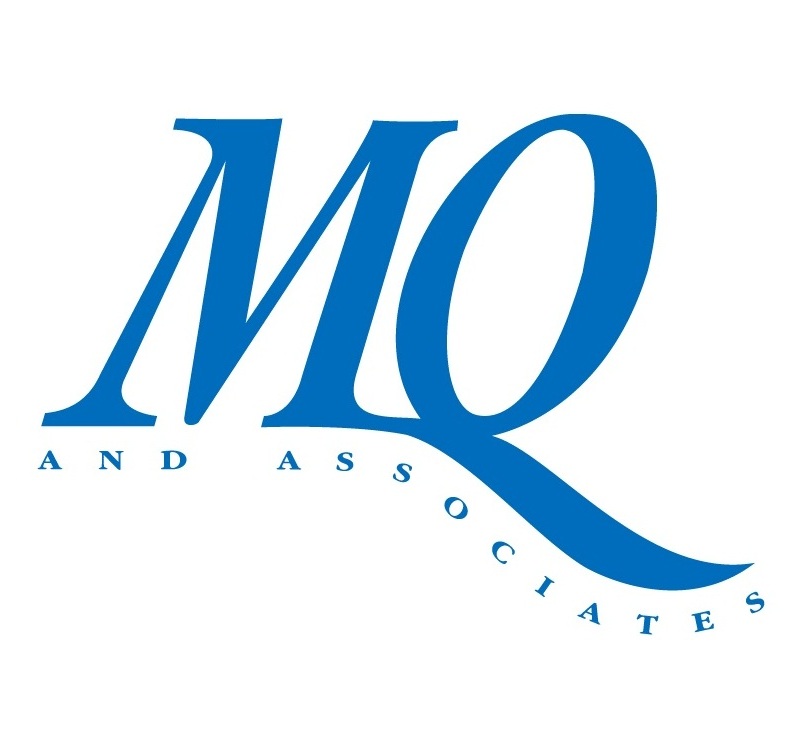 Name:Manenti Quinlan and Associates
Phone:0297448833