MOTEL FOR SALE - MID COAST
For sale by Manenti Quinlan and Associates | John Redwood
Ads Details
Price $2,200,000
Description: This has it all. Adjacent to the mid-coast blue water plus next door to the club. B&B only. Strong growth area both in tourist numbers and residential growth.
Star Standard: 3½ star.
Construction: Brick and tile. All single level. Concrete slab foundations with brick wall partitions. 16 Units. Excellent appointments with new paint work. Very well maintained and presented. Not a cent to spend.
Interior: Good medium sized units and medium bathrooms. 1 large family suite. New beds and carpet. Immaculate presentation.
Age: 1980 - 1981
Clientele: Tourist, local travelers, limited business trade.
Land Area: 2,150sqm.
Tariffs: Standard $110 - $145; Delux $115 - $145; Family $140 - $170; Twin $130 - $165; Apartments $140 - $170
Chain Affiliation: No
Occupancy: 68%
Laundry: Heavy duty machines. All linen hired except hand towels, washers and bath mats. Guest Laundry
Restaurant: Club next door or restaurant within easy walking distance
Services: Room service - breakfast, large covered BBQ, in-ground pool, DD phones, Austar, parking open in front of units, fire rated.
Turnover: 6 Months 2018/19 $234,091; 2017/18 $397,650; 2016/17 $369,411; 2015/16 $356,026
Residence: 2 bedroom, main has built-in wardrobe. Private kitchen, lounge, dining, large private yard. Well kept residence - joins reception, stunning water views.
Comment: Very tidy single level motel with uninterrupted water views. Close to main surfing beach. Lots of room for income improvement. Next to Bowling Club. Walk to shops and café. Big improver. Fabulous real estate.
MQ Property ID:
4775630
Facebook
To receive updates via your Facebook newsfeed please
click here
, or visit
www.facebook.com/ManentiQuinlan
and like our page.
Twitter
To follow us on Twitter please click here or visit www.twitter.com/ManentiQuinlan

LinkedIn
To connect on LinkedIn click here or visit http://www.linkedin.com/company/manenti-quinlan-&-associates
uniqueID : 4775630
Contact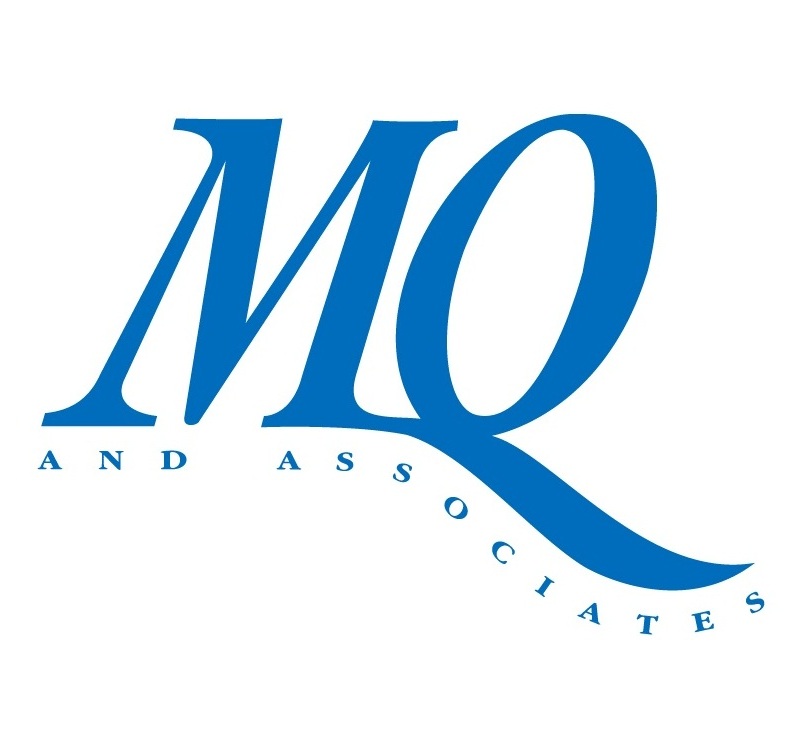 Name:Manenti Quinlan and Associates
Phone:0297448833