FREEHOLD HOTEL FOR SALE - TULLAMORE HOTEL, TULLAMORE
For sale by Manenti Quinlan and Associates | Leonard Bongiovanni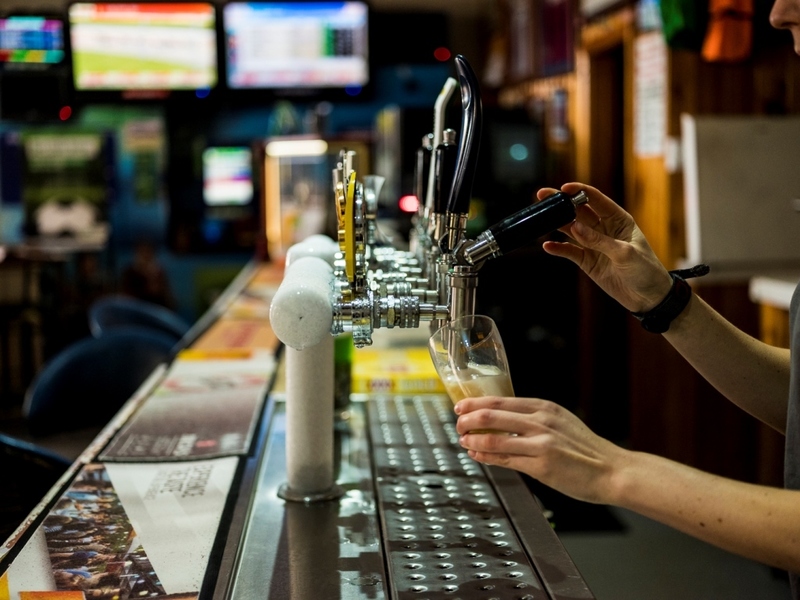 Ads Details
$575,000
The Tullamore Hotel in NSW's Central West occupies a prominent corner position in one of the region's friendliest town.
The Hotel celebrates the Irish heritage of the town and the warm hospitality of its current owners. Good craic with an Aussie accent.
Key features of the Tullamore Hotel are:
- 6 very neat Accommodation Rooms with separate 2BR Manager's Flat
- Loyal business base from locals – the focal point of this friendly town
- Significant business from passing trade
- Strong Bar and Food sales
- Huge adjacent block included
Facebook
To receive updates via your Facebook newsfeed please
click here
, or visit
www.facebook.com/ManentiQuinlan
and like our page.
Twitter
To follow us on Twitter please click here or visit www.twitter.com/ManentiQuinlan

LinkedIn
To connect on LinkedIn click here or visit http://www.linkedin.com/company/manenti-quinlan-&-associates
uniqueID : 4443142
Contact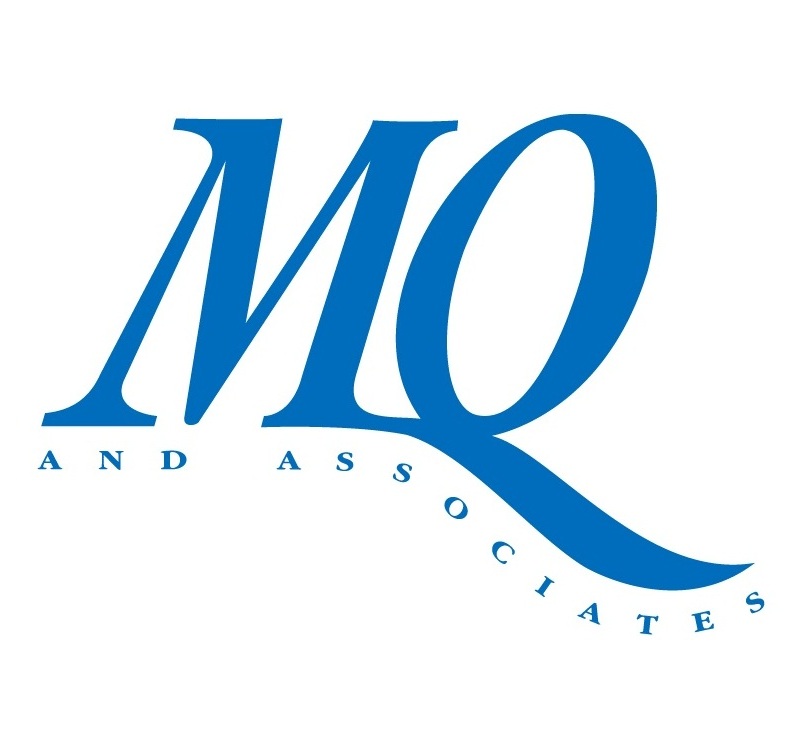 Name:Manenti Quinlan and Associates
Phone:0297448833