MOTEL FOR SALE – LIFESTYLE B&B PROPERTY
For sale by Manenti Quinlan and Associates | John Redwood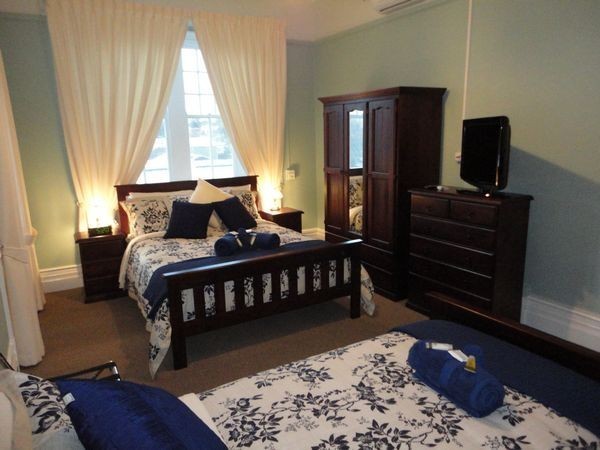 Ads Details
Contact Agent
Description: Lifestyle type property trading 4 days per week only. Converted 1916 bank building with generous rooms with quality furnishings. Plenty of room for expansion. Put this property on your must see list.
Rating: 4 star.
Construction: 5 units. Two storey triple brick construction with tile roof and brick wall partitions. Generous size rooms with excellent furnishings. There are 3 guest bathrooms & toilets. Built like a fortress – excellent condition.
Residence: 1 bedroom with built-in, private yard, garage, bath, toilet. Residence is open plan with options available.
Age: Built 1916 approx.
Land Area: 2,026 sqm approx.
Tariffs: Single $125; Double $135; Family $195; Extra Person $30
Chain Affiliation: No
Laundry: Heavy duty domestic equipment. Sheet and slips hired.
Restaurant: 16 seat breakfast – open to the public.
Services: Gas BBQ, split system air-conditioning, Foxtel, fire rated.
Turnover: $139,168 net GST - 4 days/week only
Comment: Original Bank Building magnificently gutted and refurbished to provide Boutique accommodation situated in the centre of strong rural town midway between Newcastle & Dubbo. DA approval for 6 additional units plus other proposed development.
MQ Property ID:
2853758
Facebook
To receive updates via your Facebook newsfeed please
click here
, or visit
www.facebook.com/ManentiQuinlan
and like our page.
Twitter
To follow us on Twitter please click here or visit www.twitter.com/ManentiQuinlan

LinkedIn
To connect on LinkedIn click here or visit http://www.linkedin.com/company/manenti-quinlan-&-associates
uniqueID : 2853758
Contact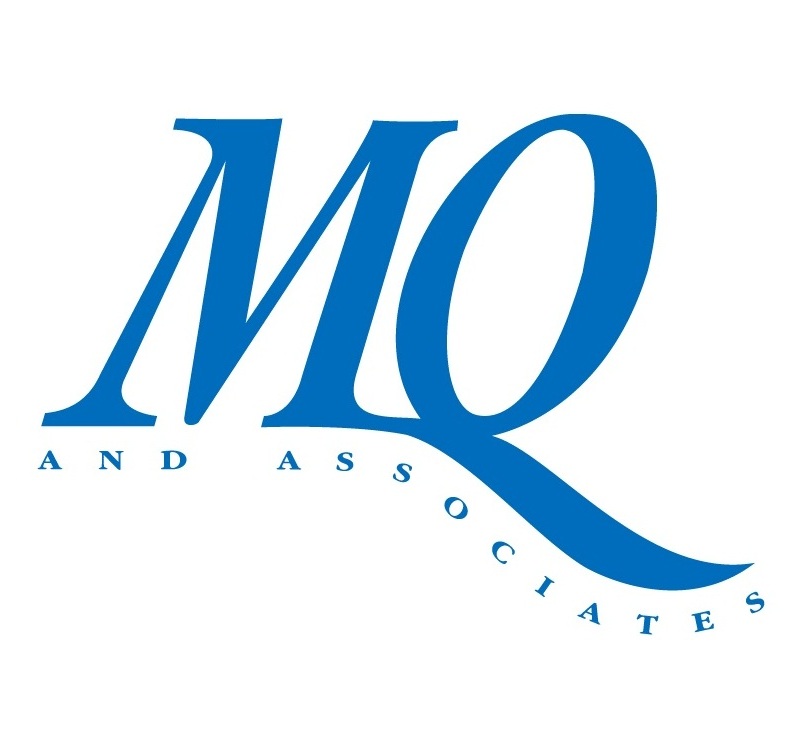 Name:Manenti Quinlan and Associates
Phone:0297448833